News & Events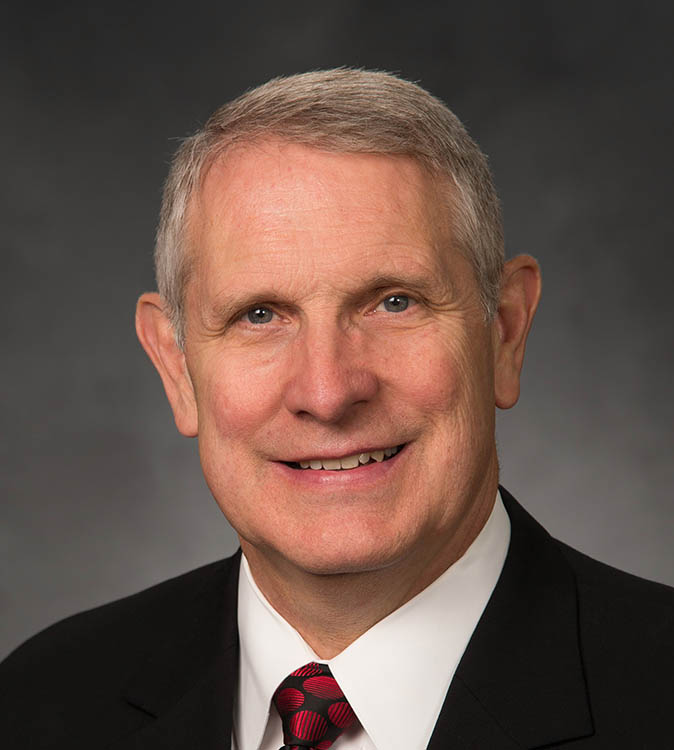 Change in allowed fabric for Pre-Teen girls
8/2/2018
9:28 PM
Effective August 2, 2018 NDCA rule X.D.1.b.(5).(a). has been revised slightly. This rule deals with the fabric/materials that is used for Pre-Teen girls costumes. It now reads as follows:
(a) Fabrics must be one constant color throughout.
(i) If there is any "pattern" to the fabric then the same fabric must be used throughout the entire dress.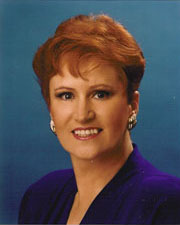 NDCA licenses required for all competitors
7/24/2018
6:09 PM
For Immediate Release
Dear Valued Licensees,

At the July 2018 semi-annual meeting of the National Dance Council of America in Dallas it was recommended and approved that the NDCA will require all competitors in NDCA sanctioned events to be licensed. Licenses will be issued in three categories as follows:
1. Professional Competitor's License
2. Amateur Competitor's License
3. Pro-Am Competitor's License

The new Pro-Am Competitors License may be obtained in one of three ways:
a. Dancers may register directly with the NDCA
b. Dancers may be registered by their teacher who would submit the dancers name with the teacher's address, etc as the contact point.
c. Dancers may be registered by their studio which would submit the dancers name and the studio address, etc as the contact point.

The new Pro-Am License will be $25 per year for all age categories: adult, pre-teen, junior, and youth Pro-Am competitors.
With the worldwide spread of Pro-Amateur competition, this new license will begin the development of the first 'Official United States of America Ranking' for NDCA licensed competitors.
Registration opens in October of 2018 for the 2019 calendar year. We encourage all teachers to inform their students of this license and urge them to register in order to make this transition as smooth as possible when entering any NDCA sanctioned event in 2019.

The NDCA does not, and will not, share any personal information of licensees with any outside entities.

Sincerely,
The National Dance Council of America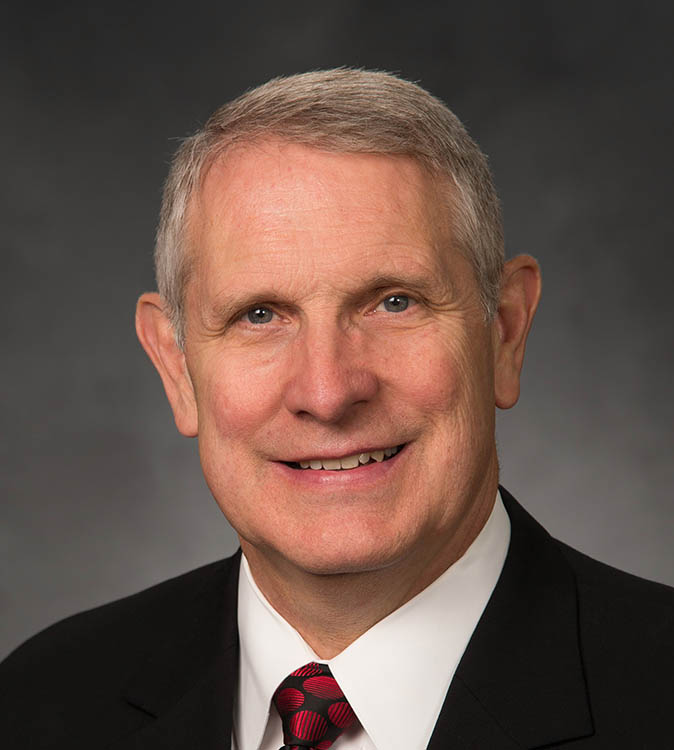 NDCA Rule Changes - July 2018
7/20/2018
11:29 AM
NEW RULES ADOPTED AT JULY 2018 MEETINGS
Below is a list of rules that were either revised or added at the July 2018 meetings. The updated rule book has now been published on the new NDCA website under "Registration and Rules". These rule changes are now in effect, and appear on the pages of the new rule book as indicated below.
Rule III.A.7.b. (Page 10)
This rule was clarified for scenarios where multiple distances are shown between two approved locations in Google Maps.
Rule III.D.20. (Page 19)
The word "couple" was replaced with the word "individual" in order to clarify this rule.
Rule III.D.21. (Page 19)
Terminology was added to this rule to require the dance floor at sanctioned events to be free from obstructions or impediments.
Rule III.D.22. (Page 19)
This new rule was added in order to define minimum ceiling heights above the dance floor at sanctioned events.
Rule III.D.42. (Page 21)
This rule was amended to address concerns about students being approached for "sponsorships".
Rule IV.B.9. (Page 23)
This rule was clarified for adjudicators and invigilators, who may now not use their cell phones, etc at any time during the period in which they are on a judging panel.
Rule V.A.3. (Page 25)
This new rule was added regarding costumes for instructors dancing with Pre-Teen I and Pre-Teen II age competitors.
Rule VI.D.1. (Page 30)
This rule was changed in regards to eligibility of individuals who wish to dance in the U.S. National Amateur Ballroom Championships. Previous representation of another country and residency in the USA were addressed.
Rule X.A.5. (Page 36)
This rule was changed slightly to address Pre-Teen, Junior, and Youth competitors who wish to request permission to relinquish their age classifications.
Rule X.D.1.b.(2).©. (Page 37)
This rule was added to disallow "yokes" for Pre-Teen girls skirts.
Rule X.D.1.b.(5).(a). (Page 38)
This rule for fabrics used in Pre-Teen girls costumes was changed to require the same fabric throughout.
INVIGILATION CHANGES.
Several changes were made to the invigilation rules. The complete invigilation rules are available online and at the back of the rule book.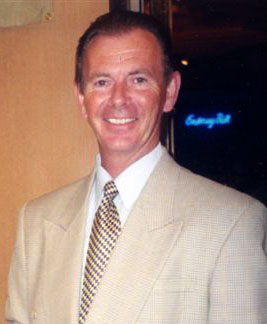 Update on the progress of Smooth and Rhythm overseas via World Dance Council (WDC)
5/5/2018
5:18 PM
May 5, 2018.
Att: All NDCA American Style Competitors. All Judges and Trainers of American Style.
Subject: Update on the progress of Smooth and Rhythm overseas via World Dance Council (WDC)
Dear Competitors, Judges, and Coaches involved in American Style Events,
I am writing today to give you a brief update on the progress and interest in American Style via the World Dance Council member countries. The National Dance Council of America Board of Governors voted last year to provide the WDC member countries full access to the NDCA Syllabi and rules for all pro-am events held world wide. This we feel will help create a unifom set of rules throughout the world. In addition, there is great interest on the part of organizers in the WDC to develop programs to include American Style events and championships. The WDC member countries have been encouraged to establish an American Style Division within their own National Council along the same lines that we have here in America. Many countries are now beginning to create a place for our American Style.
With the Championships in Blackpool and recent events in Russia, plus two European Championships coming soon along with events in ASIA, international organizers of American Style Championships will look to our teachers, coaches, and professionals to assist in developing the Smooth and Rhythm styles abroad.
Therefore, I would recommend that those who are intrested in being part of this wonderful expansion throughout the world ensure that they are registered with the WDC. All applications for a WDC License must be made through the NDCA National registrar via the web site NDCA.ORG. In order to compete or judge WDC American Style Championships and events you will need to be licensed with the WDC.
My best wishes to all .
Sincerely,
Brian Mc Donald
President National Dance Council of America Inc.