Refine your search:
To search for a registrant, type a name or part of a name in the search field and click the "Find" button.
You can also search for registrants in a particular city or state, e.g. "John Doe, Provo UT".
To search by NDCA number, type the pound symbol followed by the number, e.g. #1234.
To narrow your search to a specific gender, status, or license type, click on the search pills to enable or disable them.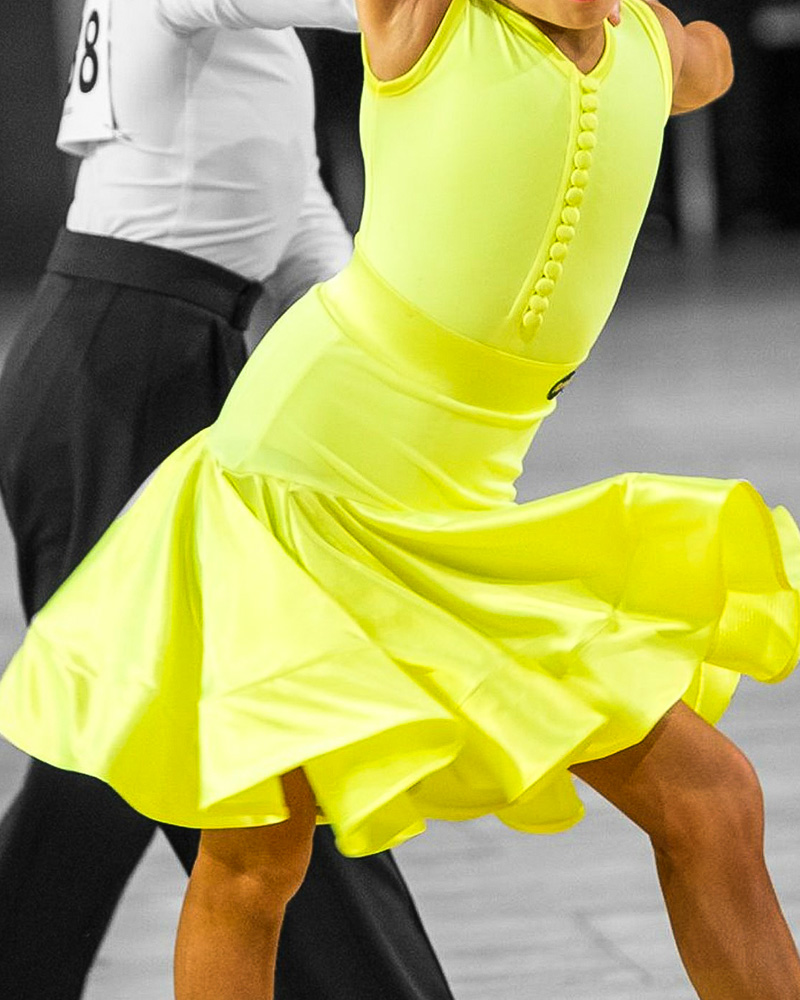 An additional rule was added for Pre-Teen girls in regards to make-up, spray tan, glitter, etc. This rule is in effect as of October 4, 2021. It states: "No spray tan, make-up, glitter, or any similar materials, etc allowed anywhere on the body."
At the NDCA meetings in July of 2021 two figures were added to the approved list of Smooth figures for invigilation: 1 - a single Curtsy was added in the Bronze Viennese Waltz 2 - the Quick Open Reverse Turn was added in the Silver Waltz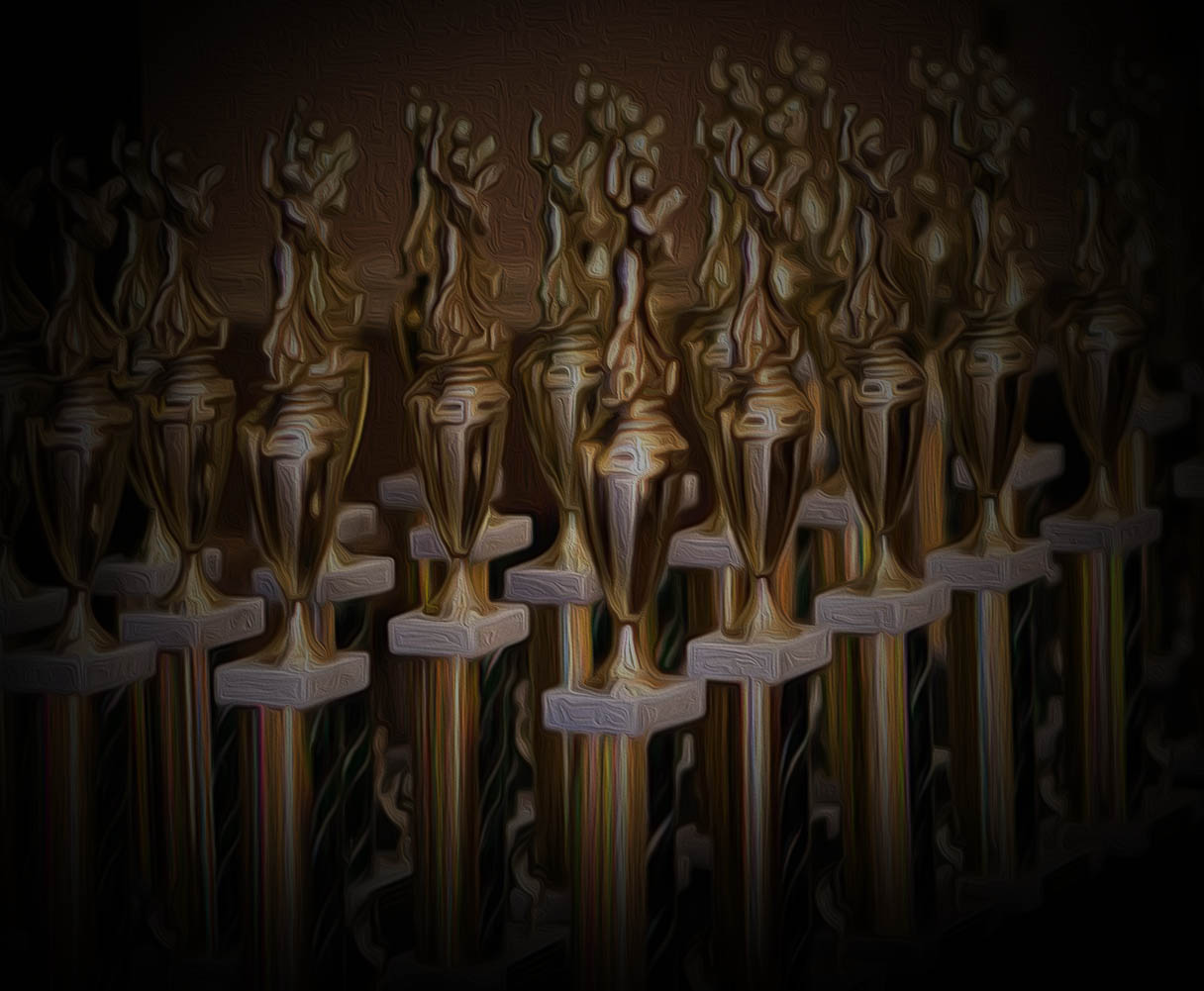 See photos & videos of former NDCA Professional Champions. Click on the still or video camera to the right of a couple. (If you are a former champion & wish to have your photo/video added to the website please contact the NDCA Ballroom Director)
There was an issue retrieving events from our server. Please be patient while we fix this problem.
loading...