Refine your search:
To search for a registrant, type a name or part of a name in the search field and click the "Find" button.
You can also search for registrants in a particular city or state, e.g. "John Doe, Provo UT".
To search by NDCA number, type the pound symbol followed by the number, e.g. #1234.
To narrow your search to a specific gender, status, or license type, click on the search pills to enable or disable them.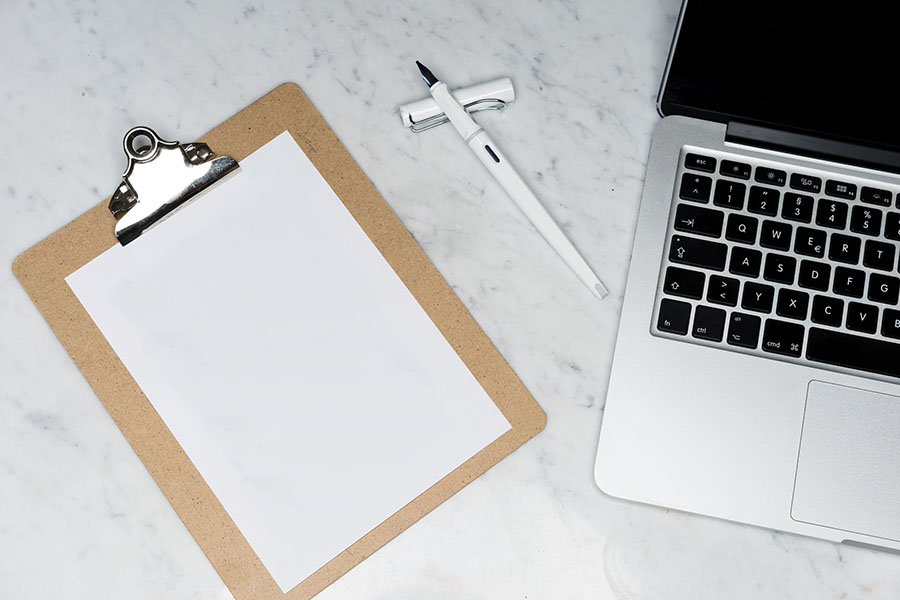 View the recent rule updates and additions from the recently held NDCA interim virtual meeting.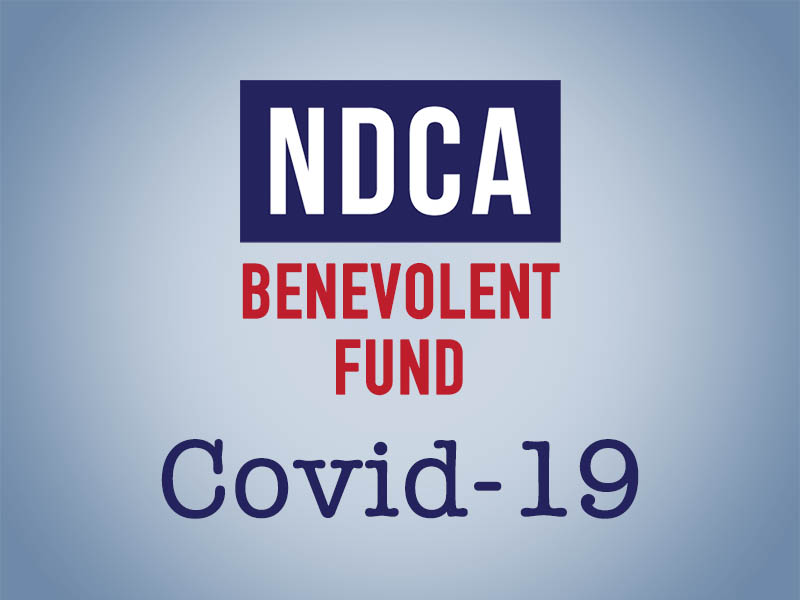 Updated information on the current status of the NDCA Benevolent Fund Covid-19. Additional funds are available to professionals by completing and submitting the Grant Application.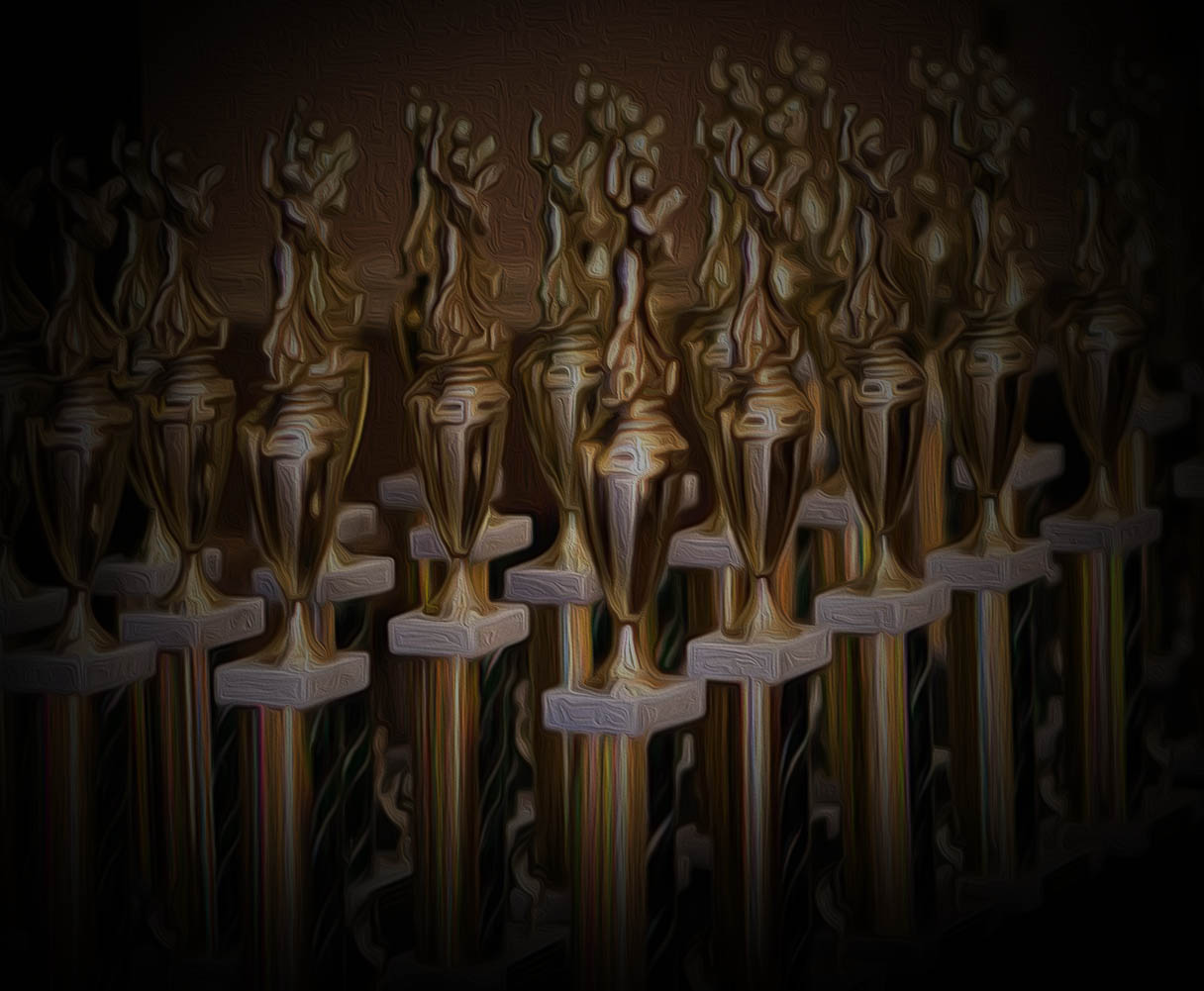 See photos & videos of former NDCA Professional Champions. Click on the still or video camera to the right of a couple. (If you are a former champion & wish to have your photo/video added to the website please contact the NDCA Ballroom Director)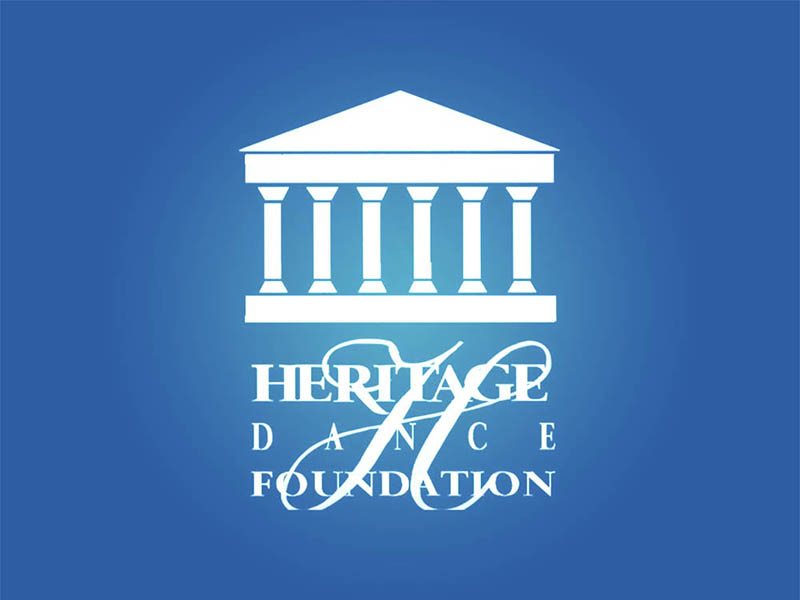 The Heritage Foundation, a 501(C)3 not-for-profit charitable organization, is accepting donations to the NDCA Benevolent Fund-Covid19. The NDCA has initiated this account with a $10,000 donation.
There was an issue retrieving events from our server. Please be patient while we fix this problem.
loading...