Refine your search:
To search for a registrant, type a name or part of a name in the search field and click the "Find" button.
You can also search for registrants in a particular city or state, e.g. "John Doe, Provo UT".
To search by NDCA number, type the pound symbol followed by the number, e.g. #1234.
To narrow your search to a specific gender, status, or license type, click on the search pills to enable or disable them.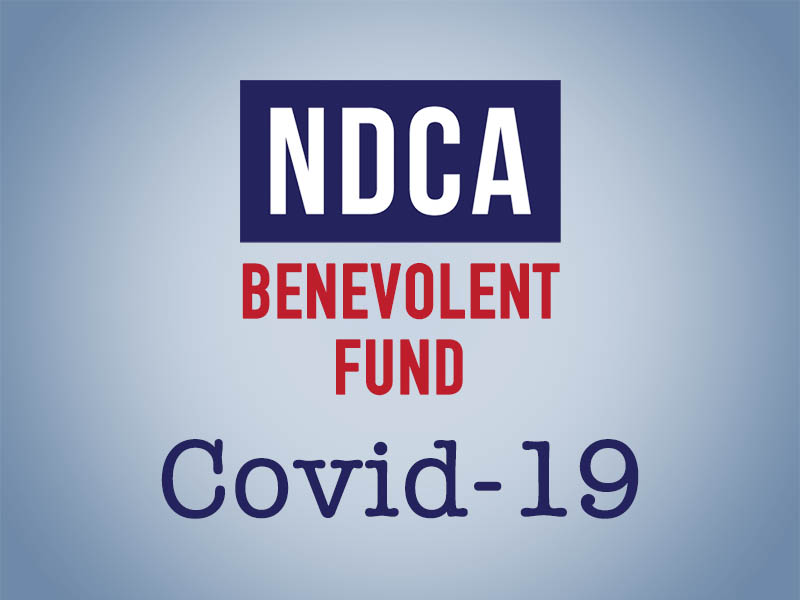 The NDCA Executive Committee has extended the "NDCA Benevolent Fund Covid-19" to now include professional dancers who may need help with current living expenses.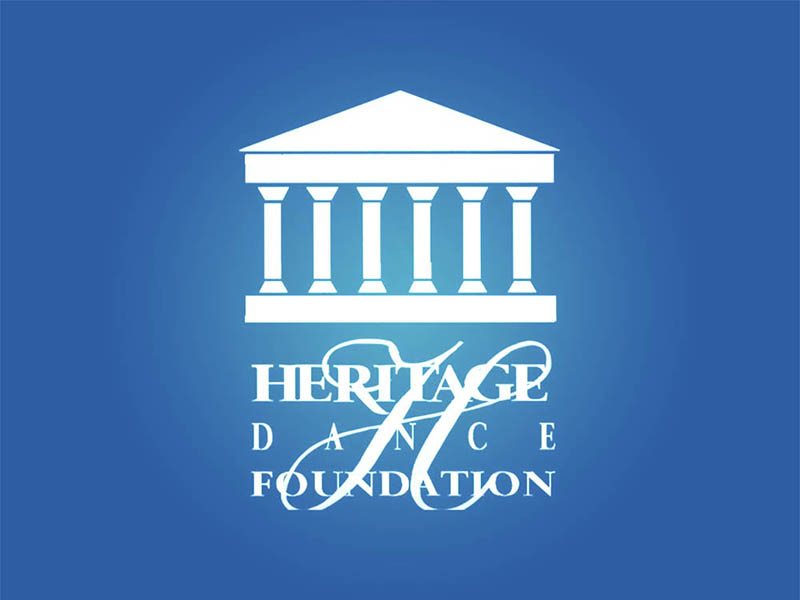 The Heritage Foundation, a 501(C)3 not-for-profit charitable organization, is accepting donations to the NDCA Benevolent Fund-Covid19. The NDCA has initiated this account with a $10,000 donation.
There was an issue retrieving events from our server. Please be patient while we fix this problem.
loading...